15 August 10
Posted at 9:05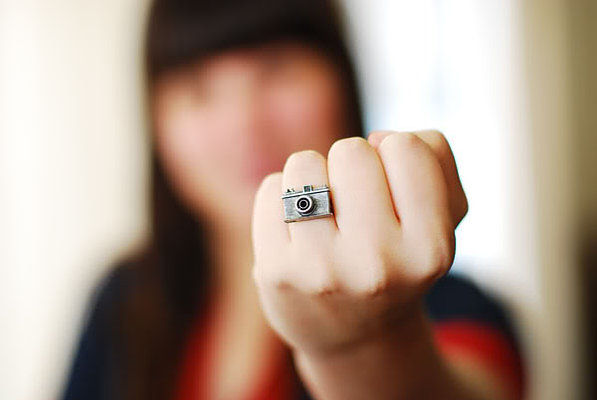 Hello everybody, welcome to my new blog and website!
Thank you to the awesome Andrew Kendall for all his work (also, do check out digitalphotogallery, it's totally worth it).
I'll be updating this blog quite regularly with new work (or old unseen work, who knows) and other bits and pieces of life and photography I want to share with the world.
- Diana