08 December 10
Posted at 6:39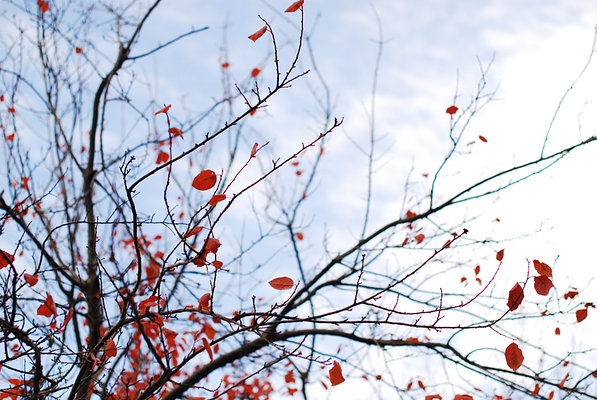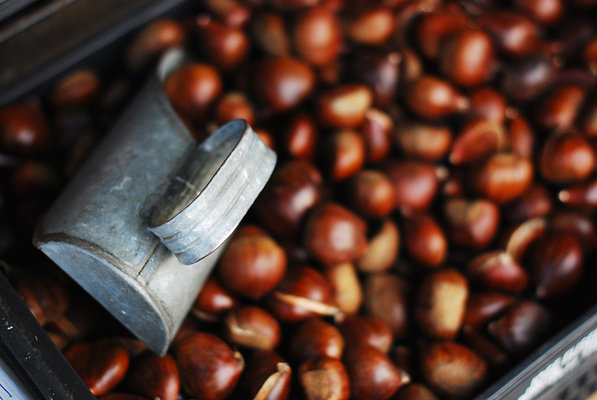 02 December 10
Posted at 9:45
So I've decided to start posting more personal things on this blog. I take a lot of photos daily, I just like to document my life. Not in a "I'm behind the camera and don't get to enjoy the moment" kind of way, but I like to have small pieces of the good times so I can look at them later. Call me cheesy but I love it.
Anyway, at the end of October I made a really sudden decision: I bought a plane ticket to New York. My sister paid it for me as a birthday gift (yes, I know I'm lucky!). Keep in mind, I'm pretty much broke at the moment and wouldn't have much money to spend while I was there. I didn't care, I just wanted to go.
Before I continue, I just gotta say this.. going to New York City has been one of my dreams/goals in life for about.. 5 years. Living there, working there, being a part of it. I know it's a cliché but I don't really care. So you can imagine how it felt when I was on the plane, ready to land. I arrived there on November 2nd (a month ago!) in the afternoon. It was around 9pm in Lisbon.. Oh yeah, I suffered a bit because of the jet lag.
The next two weeks were amazing. I went to a few of the usual tourist-y places, like Times Square, 5th Avenue, etc etc. I also went to MoMA (loooooved it). And that's all fine, I wanted to see those places of course. But I admit, most of the time was spent in Brooklyn, hanging out with my awesome host, eating (A LOT) of good food, seeing sights and places, learning new things, meeting new people, going to concerts and lots of other things.
Now I look back at the photos I took during those two weeks and think "Why didn't I take more?!". But at the same time... it's fine. I was pretty much just trying to absorb the things, places, people around me. I was living! And also, I will be back so there's no need to do it all at once.
Here are some snapshots from those 2 weeks.