Samuel Úria and B Fachada
23 November 10
Posted at 1:47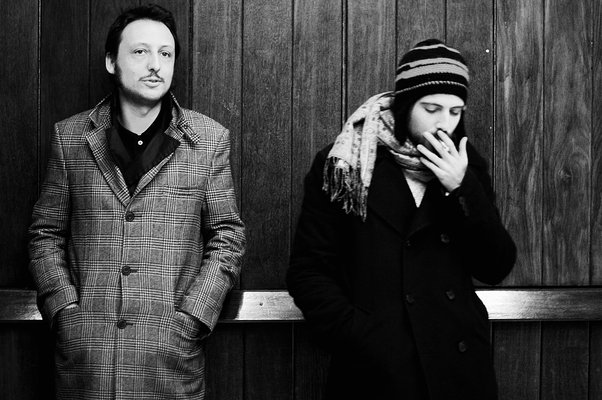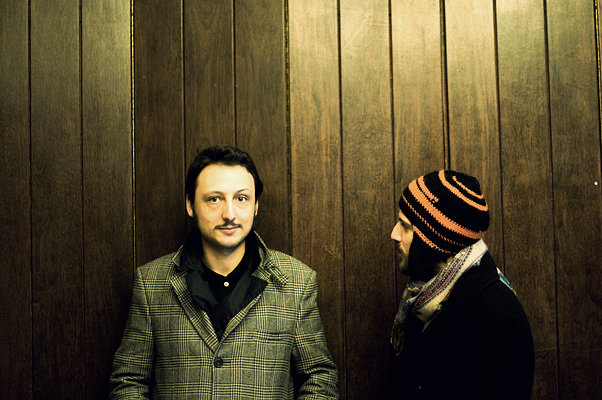 I know I've been MIA, but I will try to post a bit more often from now on. I have some works that haven't seen the light of day yet, so I think it's time.
Samuel Úria and B Fachada are two portuguese musicians. I took these photos on a cold winter day, right at the entrance of Cinema São Jorge in Lisbon.
For Parq Magazine - these are outtakes, neither of these were published but they remain my favorites.
New comment