Wedding!
30 April 11
Posted at 11:09
A few days ago my best friend got married. She asked me to be the photographer at the wedding and of course I said yes.
So glad I got to capture some of the happiness and excitement. :)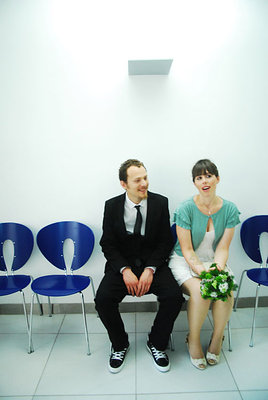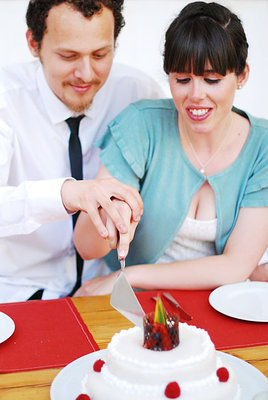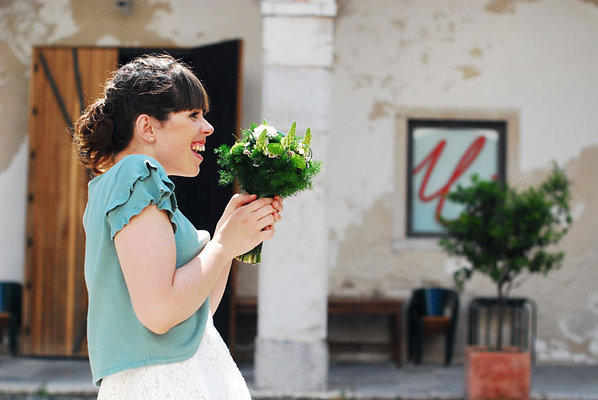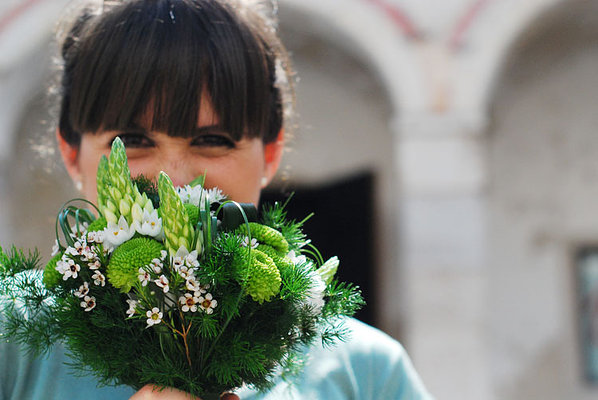 I think I'll be updating the blog more often again. I've been shooting more lately.. I think I'd forgotten how much I love it.
New comment